Faculty
Profile: Carlo's Website
(PhD, Carleton University)
Email: fanelli@yorku.ca
Twitter: @carlofanelli
Campus Address: 730 South Ross Building
Phone: 416.736.2100 x 44097
Teaching and Research:
WKLS Program Coordinator. Labour market restructuring; gig economy; globalization and unions; public finances and employment; Ontario and Toronto Politics; nonprofit sector work; social inequality and social movements.
Profile: Carla's LA&PS Profile page
(PhD, Université de Montréal)
Email: carlalm@yorku.ca
Campus Address: 761A South Ross Building
Phone: 416.736.2100 x 33751
Teaching and Research:
She is the 2018 winner of the SSHRC Impact Award (Partnership Category) and the 2018 Sefton-Williams Award for Contributions to Labour Relations. Interests: Trade unions, globalization and work, the impact of climate change on work and employment; Canadian, Quebec and Australian labour; professions and labour markets.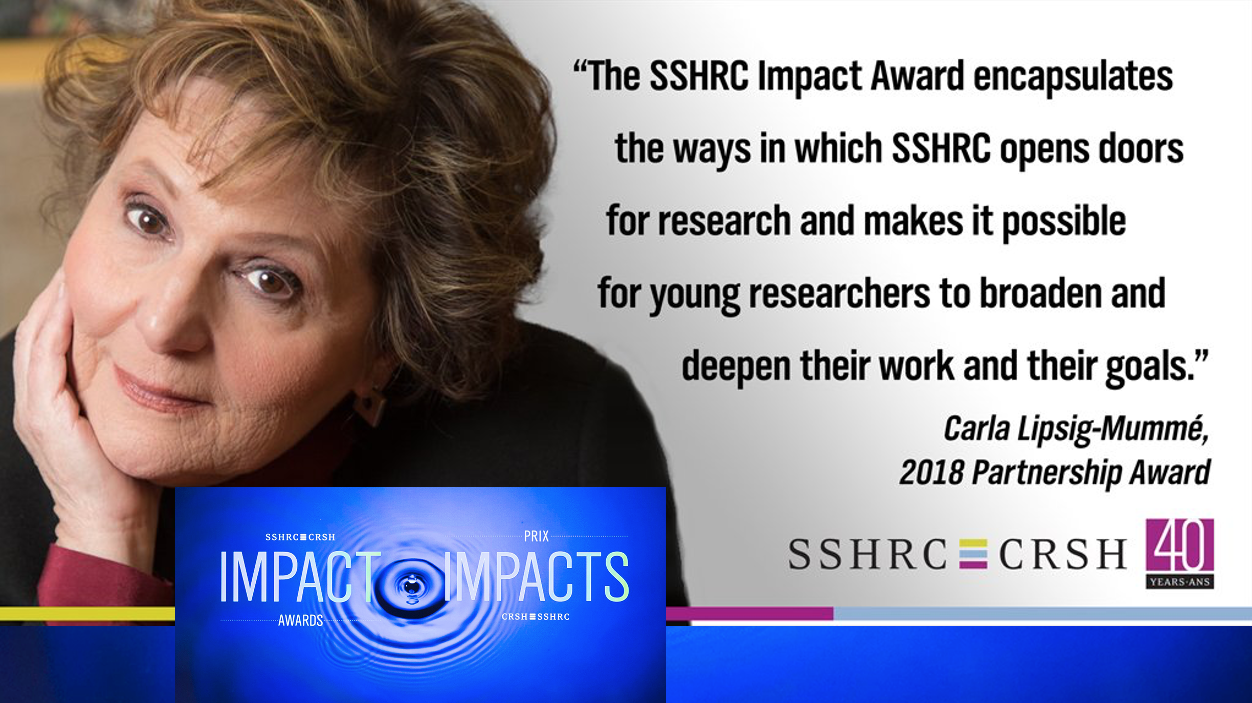 Profile: Katherine's Website
(PhD, York University)
Email: nastov@yorku.ca
Campus Address: 728 South Ross Building
Phone: 416.736.2100 x 77814
Teaching and Research:
Katherine's research and teaching interests include Global Labour Studies; Labour Transnationalism; International Solidarity; Imperialism and Colonialism; Workers' Movements; Race, Gender, Citizenship and Work; Labour Geography; Anti-Racist Marxist Feminist Theory.
Sessional Faculty
Associated Faculty